Welcome to MYOP - The #1 Online Store Of Perfumes.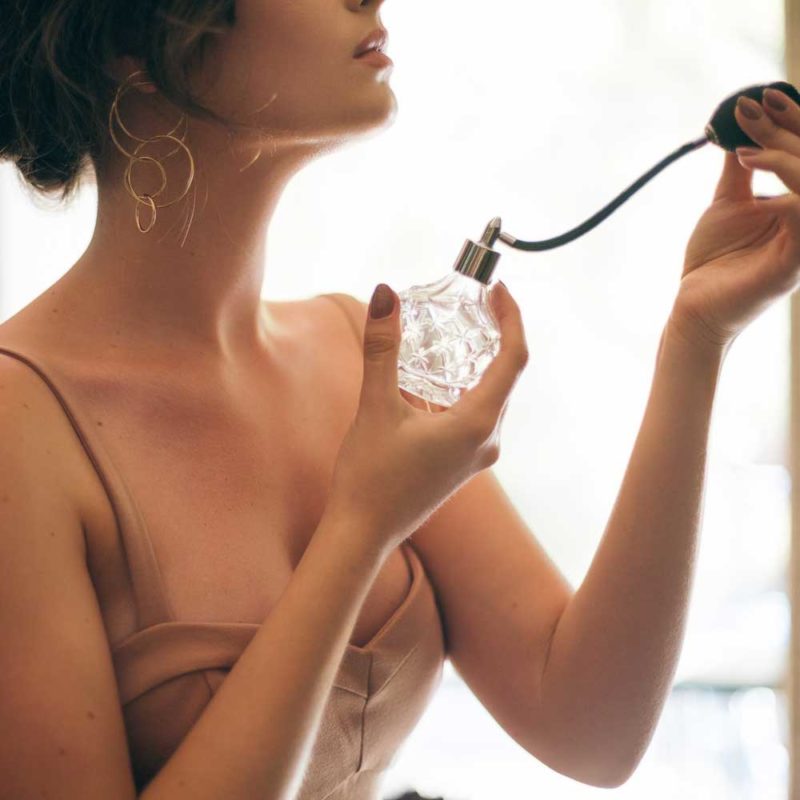 Using The Organic & Natural Essence
That Makes You Comfortable
At MYOP, we aim to redefine the way you experience fragrances. Our unique concept revolves around generating impressions of various perfumes, allowing you to delve into the captivating world of scents from the comfort of your own home. Our dedicated team has developed this website with a clear vision: to offer affordable access to a wide range of branded fragrances. We understand that perfumes hold the power to evoke emotions and leave lasting impressions, and we believe that everyone should have the opportunity to explore these olfactory journeys without breaking the bank.
Unlock exclusive savings! Join us on Instagram and enjoy an irresistible allure with an extra 5% discount on your purchase.